Helping businesses reach their potential and vision
Mentor
 WHAT ARE THE MENTORING SERVICES OF URBAN GURUS
We provide continuous engagement with industry experts and intervention from global mentors. The detailed mentorship plan is designed with help of industry experts associated as advisory board members @Urban Gurus.  Mentors direct startUps and businesses to become expert and successful in the applicable sphere of their potential startup business. Help teams design and carry out effective experiments (most often customer interviews), analyse the data they collect and guide them in the right direction. Guide teams to focus their attention on building a strong foundation for a solid startup (Problem, Solution, Market Size, Customers, Value Prop, Business Model, etc.)
Experiential learning is the process of learning through experience, and is more specifically defined as "learning through reflection on doing .Urban Gurus Combines direct experience with focused reflection.
⦁

Builds on past knowledge and experiences
⦁

Urban gurus help in active involvement in meaning construction.
⦁

Encourages collaboration and exchange of ideas and perspectives.
2.
BUSINESS NETWORKING
:
Business Networking is the process of developing and activating your relationships to increase your business, enhance your knowledge and expand your sphere of influence. Successful networking of any kind starts with the genuine desire to build relationships for the purpose of giving and receiving business. If you are only networking to gain and not to give, you'll never be successful.
For Urban Gurus building relationships is one of the most important components of business. It helps in building your business by farming not hunting. If your network is a mile wide and an inch deep, it's not powerful. Social capital is like financial capital. To amass financial capital, you have to invest and grow your assets. You have to have money in the bank before you can make a withdrawal.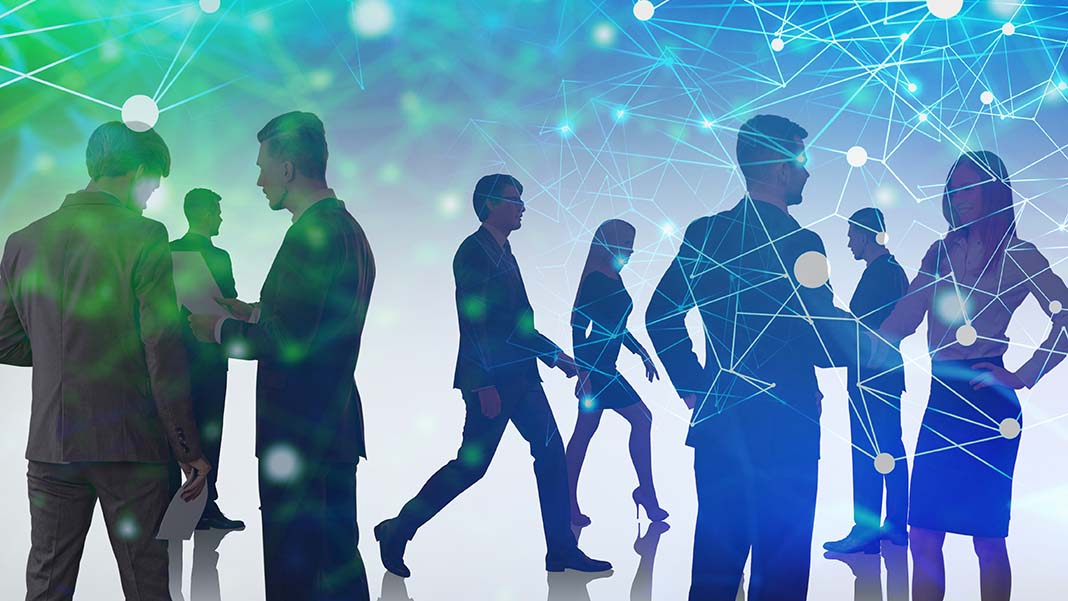 3. BUSINESS DEVELOPMENT: In the simplest terms, business development can be summarized as the ideas, initiatives and activities aimed towards making a business better. This includes increasing revenues, growth in terms of business expansion, increasing profitability by building strategic partnerships, and making strategic business decisions. 
4.MEETING NEW CLIENTS: The world is changing rapidly. And so, should your meetings. The increased complexity requires you to lead meetings differently. In a fluid and volatile environment, collaboration and ownership are key.
5.MENTOR IS THE FACE OF THE COMPANY:   We help you to develop your own confidence, knowledge and skills. We are not there to tell you what to do, or even how to do it, but to help you make the right decision for yourself.
Have Any Questions
Please get in touch with us for the free consultation
© 2019 Urban Guru's. All rights reserved.